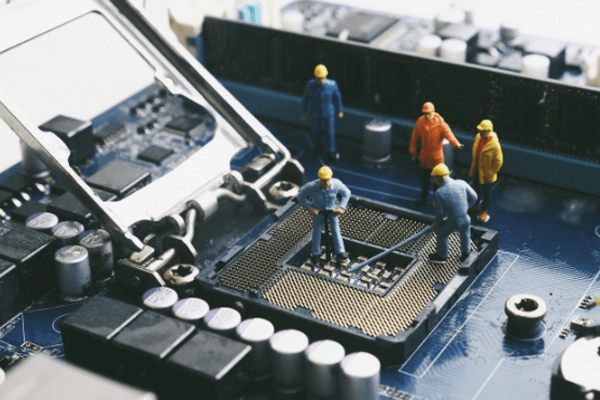 Sorgen Systems is a Product Design Development and services Company in the areas of Consumer & industrial Embedded, IoT Platform total product designing.
We rely heavily on innovation and cutting-edge technologies to provide a wide spectrum of reliable Hardware solutions to various industry segments. Our excellence in research, design and development provides our customers a valuable partner to address their challenging design needs. Our ability provides right solutions to meet customer requirements.
Under one roof, we provide a proven team and technology that can develop your complete product and get you successfully into market with the features required.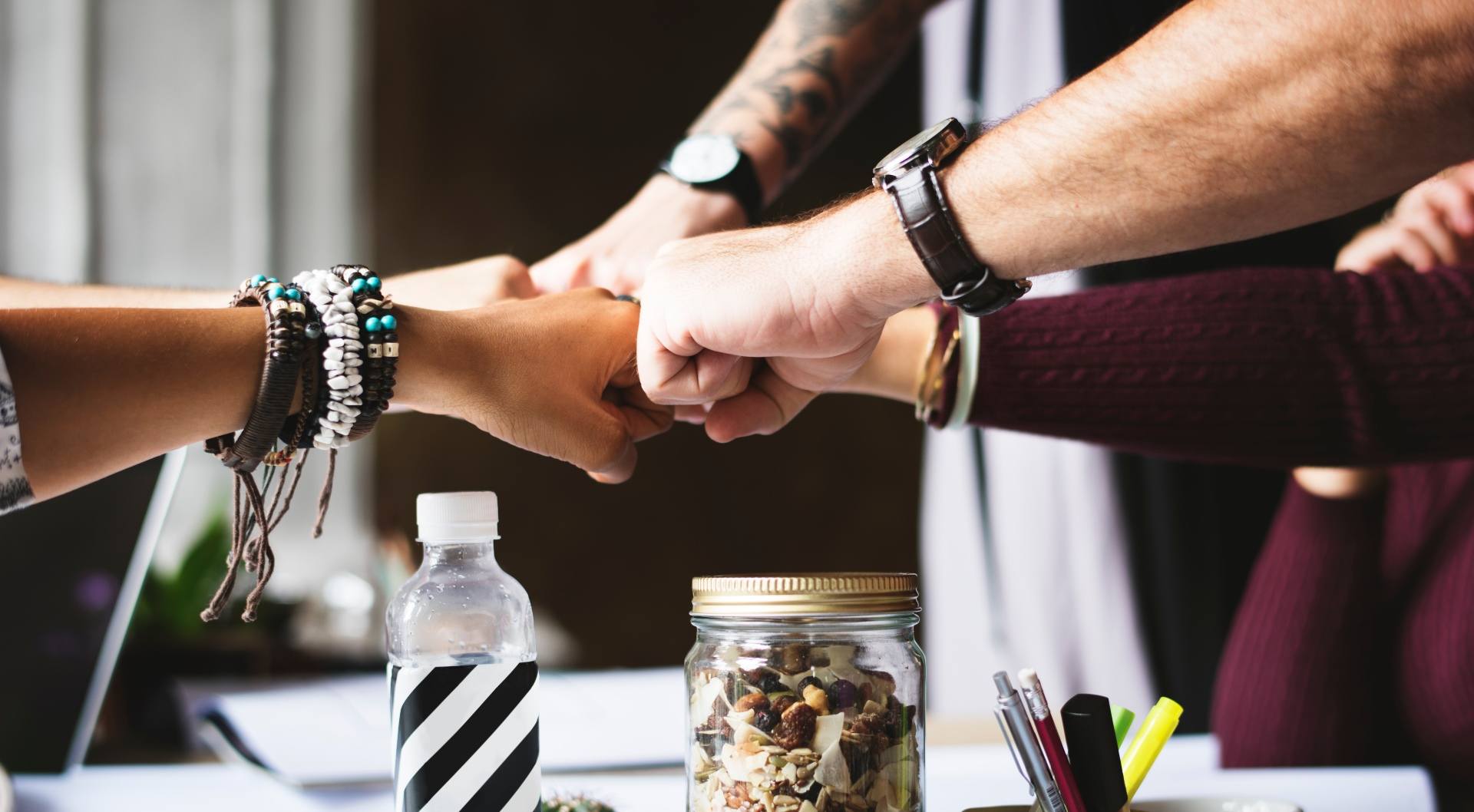 We work collaborate with clients and partners to win together. We work with agility to deliver exceptional results. Our customers inspire us to act with commitment and passion. We are dedicated to use of our innovation to contribute to the culture of the people throughout the globe and improve their lifestyle.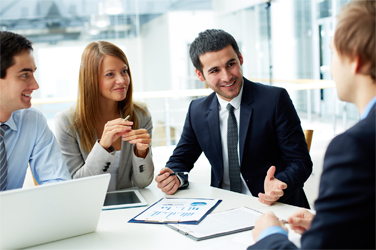 Delivering the technology advancements across smart home, industrial and commercial applications that become essential to the way we work and live.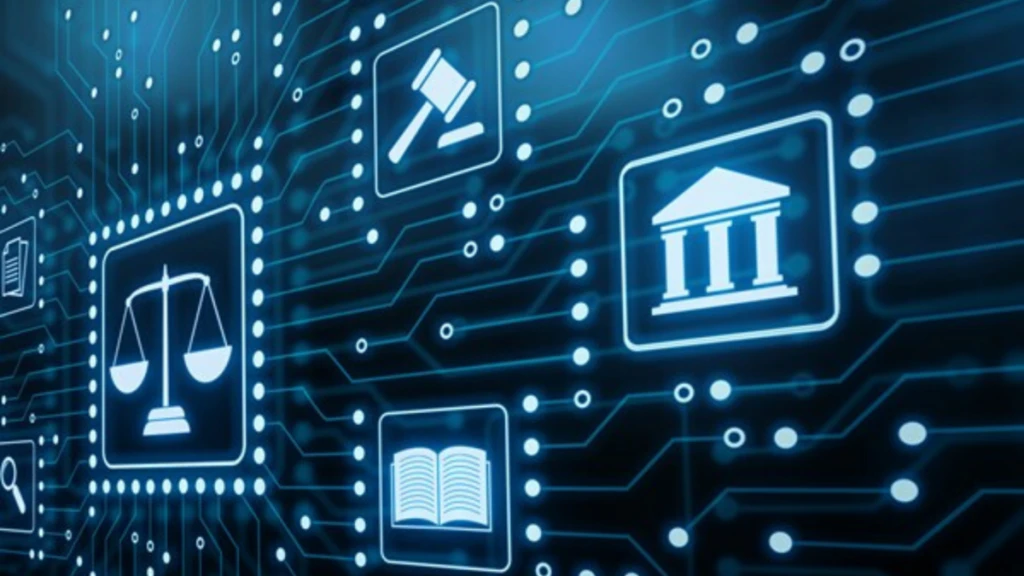 We are committed to provide quality products and services to customers. Standardize, periodically audit, review and improve our quality management system and process. We will take care in our work to ensure the final product meets client regularity requirements.