Sign up to receive the latest news
Linking Information To Drive A New Era Of Sustainable Development To Accelerate The World's Transition…
Find the answers you need right here
Industrial Automation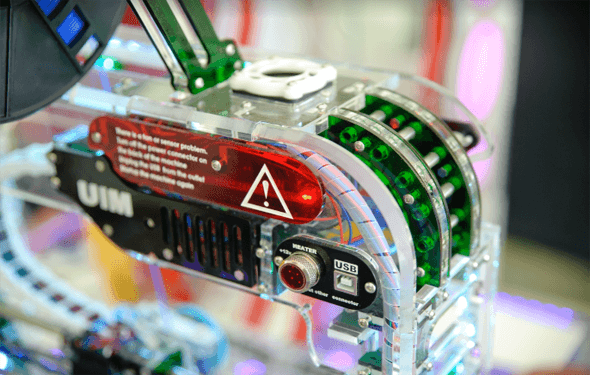 Our Solutions for Human-Machine Interface and Panel Applications in embedded systems can help deliver excellent graphics performance and a consistent user experience in both low power solutions, targeted at small or mobile operator panels, high performance solutions and needed for large or integrated operator panels. For low power and cost sensitive designs, the embedded system is built around an optimized power efficient that delivers good performance in a compact design for high performance applications that require the integration of multiple functions
Our real time embedded systems usability with industrial machines helped improve the efficiency of factories. We are enabling users to act on more information, quicker and more accurately, and facilitate maintenance and troubleshooting. To make the user interfaces on these machines more intuitive, operator panel interfaced with gesture based inputs. Additionally we are exploring and working on analytics, 3D graphics and video enhancements to further increase efficiency.
IoT & Embedded Solutions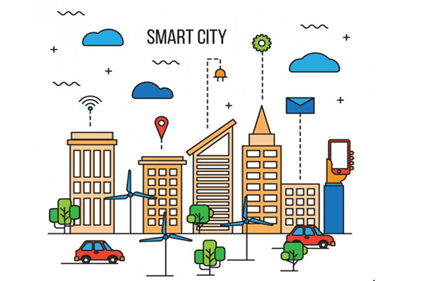 Our Machine-to- Machine technology is meant for intelligent system for more connected world and our ability of higher data transfer rates over a network without requiring human-to- human or human-to- computer interaction extends internet connectivity beyond traditional devices to a diverse range of devices and everyday things that utilize embedded technology to communicate and interact with the external environment.
Moving forward in the future of Internet of Things, we are here to help customers develop their products faster and cost-effective with our optimized platforms in the areas of smart homes & smart cities.
Beyond that, we also provide Design and Manufacturing services. This means that under one roof, we provide a proven team and technology that can develop your complete product and get you successfully into market with the features required.
Healthcare With IOT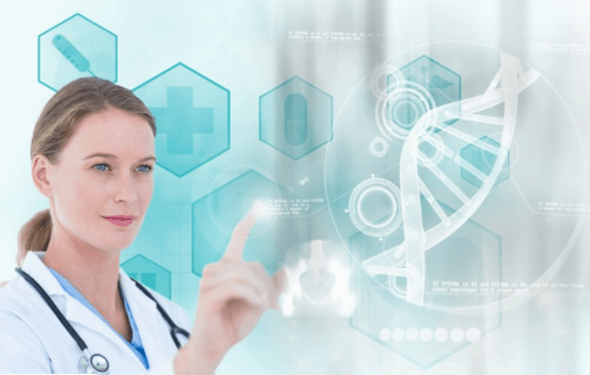 Healthcare and life science industries are facing challenges especially in the areas of R&D cost, lack of robust innovation, continental regulations, product delivery & reliability, price margin pressures, product recalls. Challenges also bring with them significant opportunities which can be explored and leveraged with an IoT enabled ecosystem.
Sorgen in-depth knowledge of multiple domain expertise helps to formulate eco systems that enable energy usage and distribution automation. We help in Remote Patient Monitoring, Care Coordination Platform, Disease Management Platform, Patient Care & Safety, Emergency Alerts, and Quality & Compliance.
Education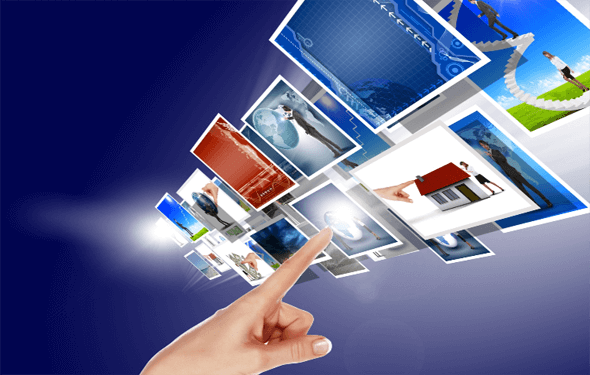 Interactive, visually digital systems need an embedded processing platform that can deliver stunning graphics, enabled by advanced multimedia processing capabilities, and video acceleration. Multi-display support has emerged as another must feature in visual systems.
Sorgen's High performance Embedded systems can help cad designers, gaming designers, architects and image/video post processing editors achieve turnkey design features. We are in evolution and accelerating towards sophisticated next generation capabilities including gesture control and facial recognition. Delivering vibrant, real time graphics and video across multiple large displays, Our Embedded designs enable highly engaging visual experiences that attract professional's attention, hold their interest and heighten their outcome.